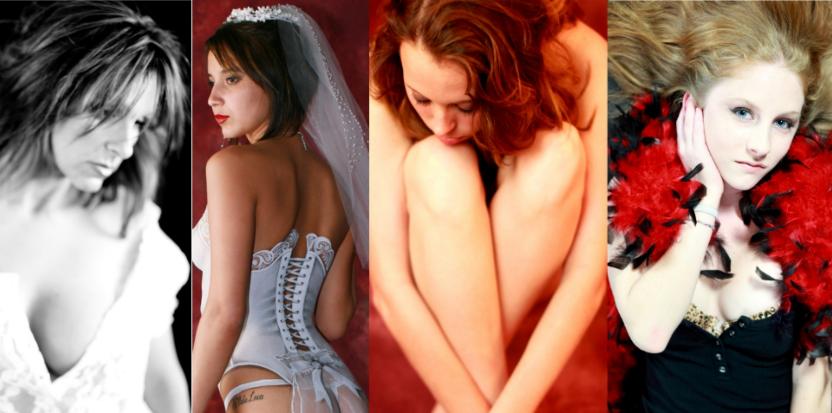 ● Glamour ● Fashion ● Boudoir ● Body Art ● SFX ● Fantasy ● Fine Art ●
֍ Industry-astute Talent Services for Models and Actors ֍

For over 3 decades on the science side of his studious life, Cully Firmin has serviced and designed a wide variety of sensory and spectroscopic instruments for harsh environments. Including cameras for exotic medical, subsea, and subterranean applications. His commercialized inventions earned several meritorious engineering and prestigious technology awards. As a child cancer survivor, the development of innovative medical diagnostic technology transfers was highly motivated. Technical consultation services for feature-film and live theater special-effects contractors were occasionally engaged. A love for art led to serving these productions in other talent and support roles as able.
Photography evolved from a documentation aid for rapid development projects into a second profession of sincere dedication. In an artistic partnership with his talented wife, Cully provides expert design, lighting, photography, and project management for a variety of production capabilities. Largely withdrawn from general scouting services, Cully will still assist casting pros with challenging role needs on occasion.
Fine-art body painting, glamour / high-fashion / special-effects makeup, SFX sculpture, advanced graphics design, and video postproduction are services provided by life partner Angela Rene' Roberts.
As a team, the duo provides print, video, and live production packages of renowned quality. Together and separately, Angela and Cully continue to support the production needs of others in crew or talent capacities.
For SFX projects, Cully designs function and Angela designs form.
Collective works are prolifically published through mass-media majors with many prestigious award wins. Angela's impressive portfolios are accessible through her dedicated web sites:
Angela's notable accomplishments include:
2015 MAC World Show Award (Austria)
World Award 2015 Pro Brush/Sponge (Austria) 6th Place
(Only artist from North America in top-10 of the 2015 World Award competition.)
GSN's Skin Wars Season 1 2014 for Sony Pictures
North American Bodypainting Championship - Audience Choice Award
RAW 2013 National Makeup Artist of the Year
International Fine Art Bodypainting Association Award Final 6 - 2014
RAW 2013 New Orleans Makeup Artist of the Year
Fardel Cosmetics (France) 1st Place 2012 International Body Painting Competition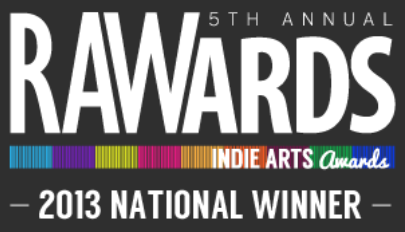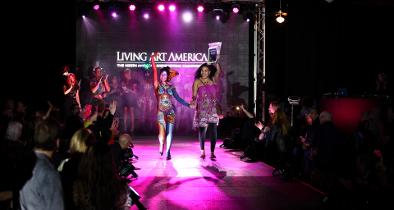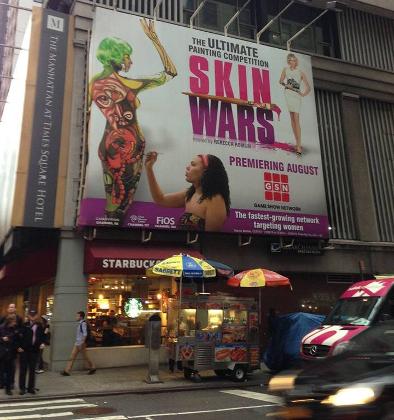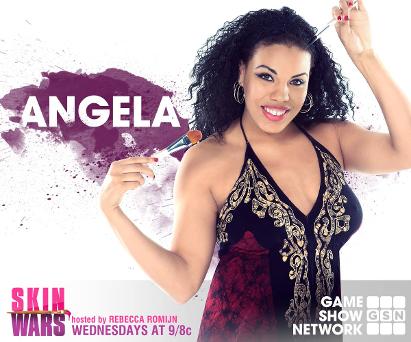 ©2010-2015 Cully Firmin - All Rights Reserved